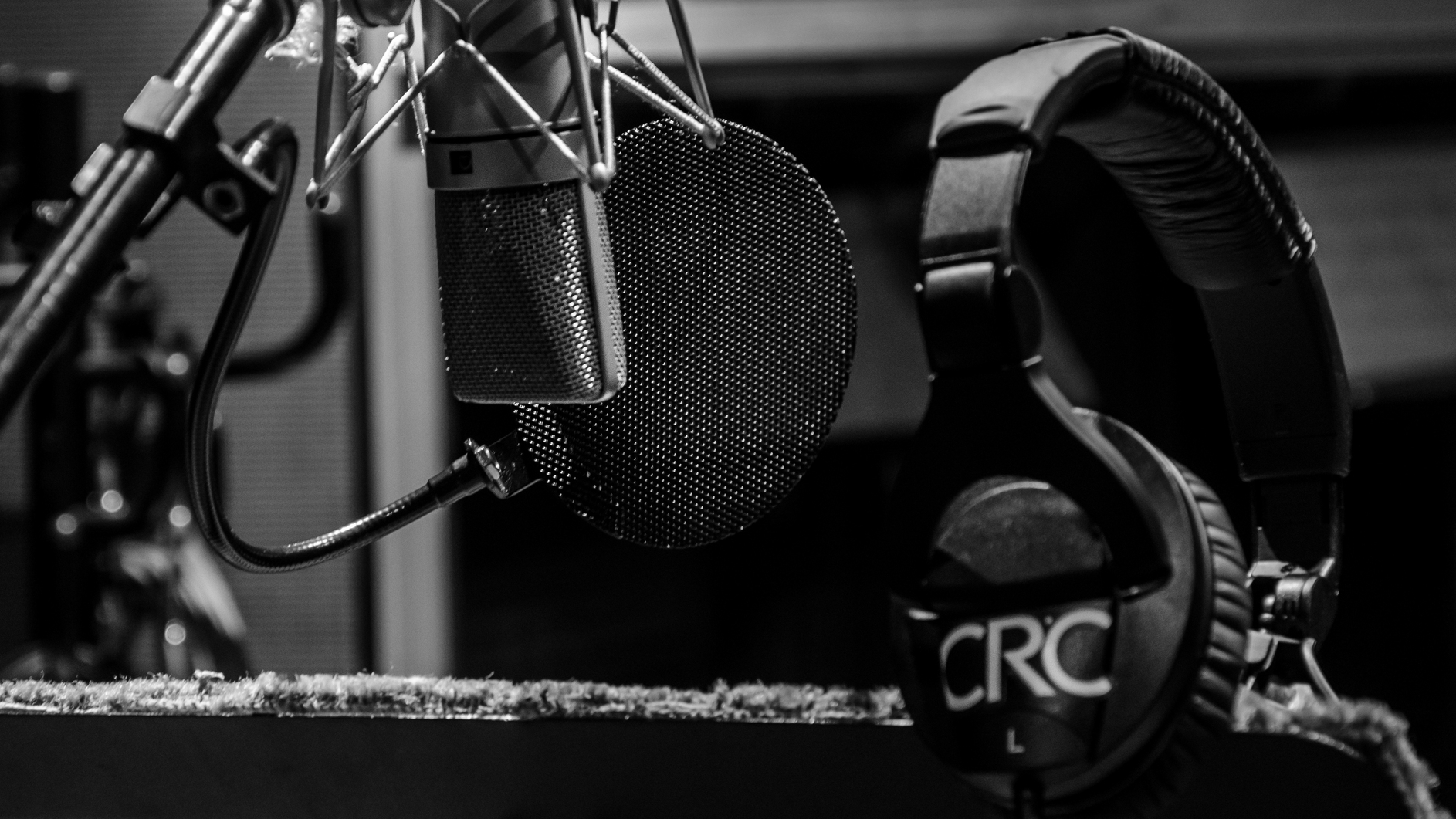 Our experienced sound designers combine their imaginations with our extensive sound effects library and custom foley effects to bring your ideas to life.
Whisper quiet booths and expert engineers make the difference when recording your VO at CRC.
Production companies around the world use CRC to record replacement dialogue for feature films, TV series, and independent films. Connect with us via ISDN, Source Connect, Skype, or phone patch.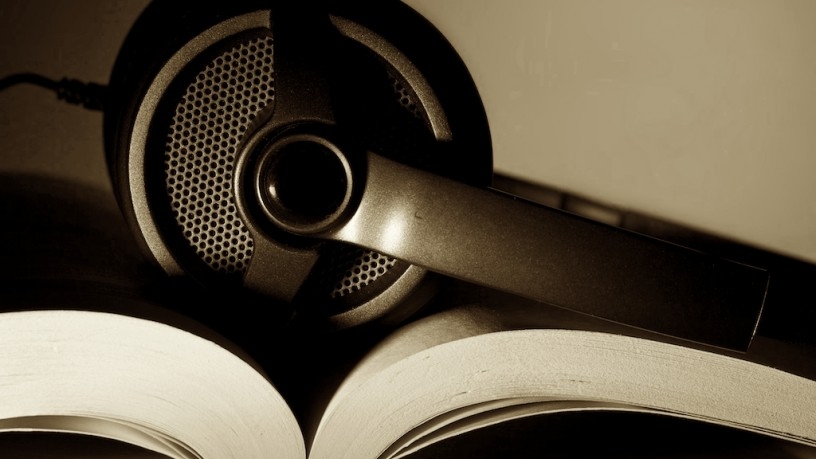 Starting a new podcast or stepping up your production value? Our services include full up productions or à la carte. Record remote interviews via ISDN, source connect, Skype or phone. Other services include mixing, music licensing, and sound design.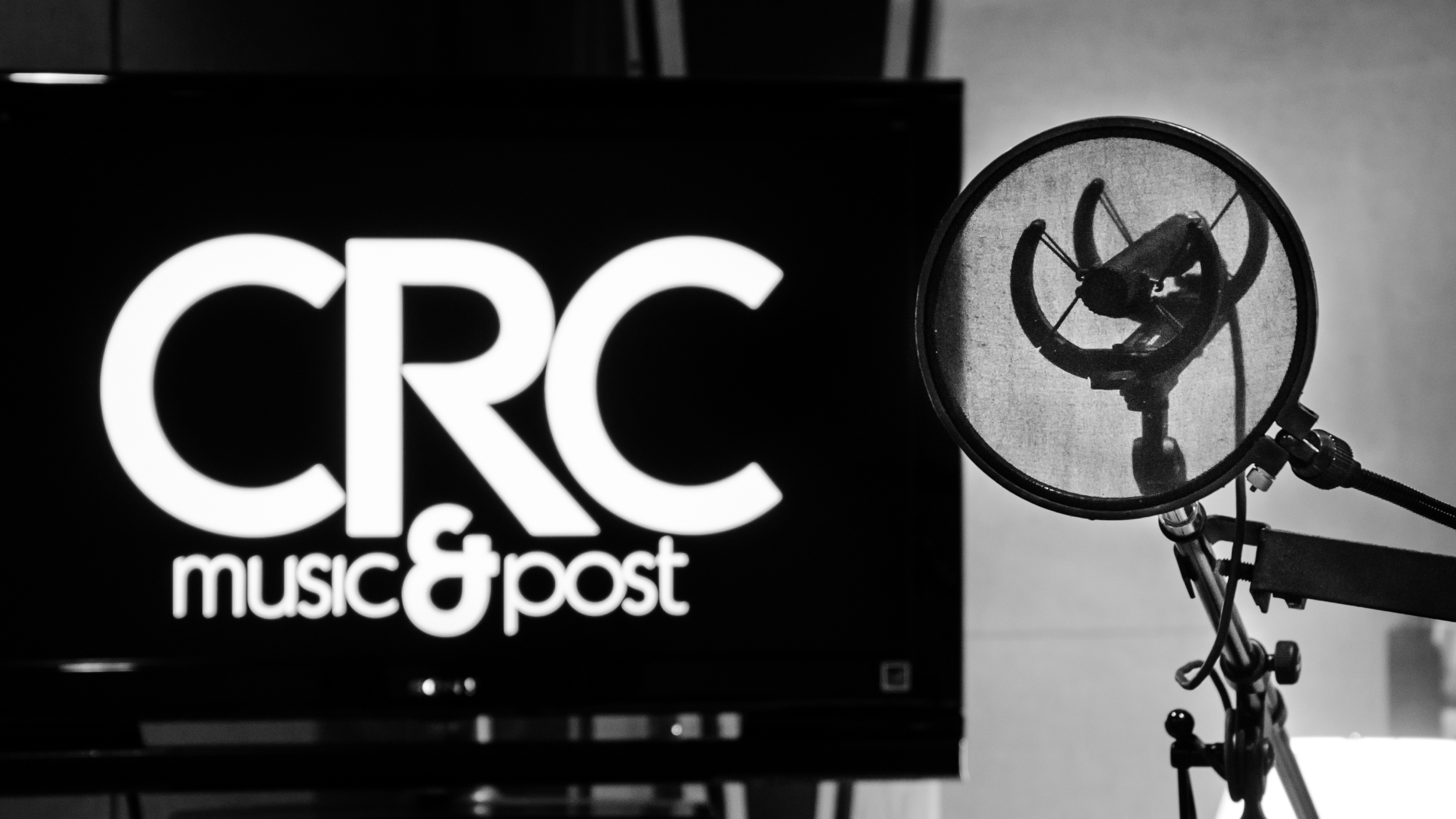 Need help finding the right talent to be the voice for your national TV campaign or industrial sizzle reel?
Contact our in-house specialist.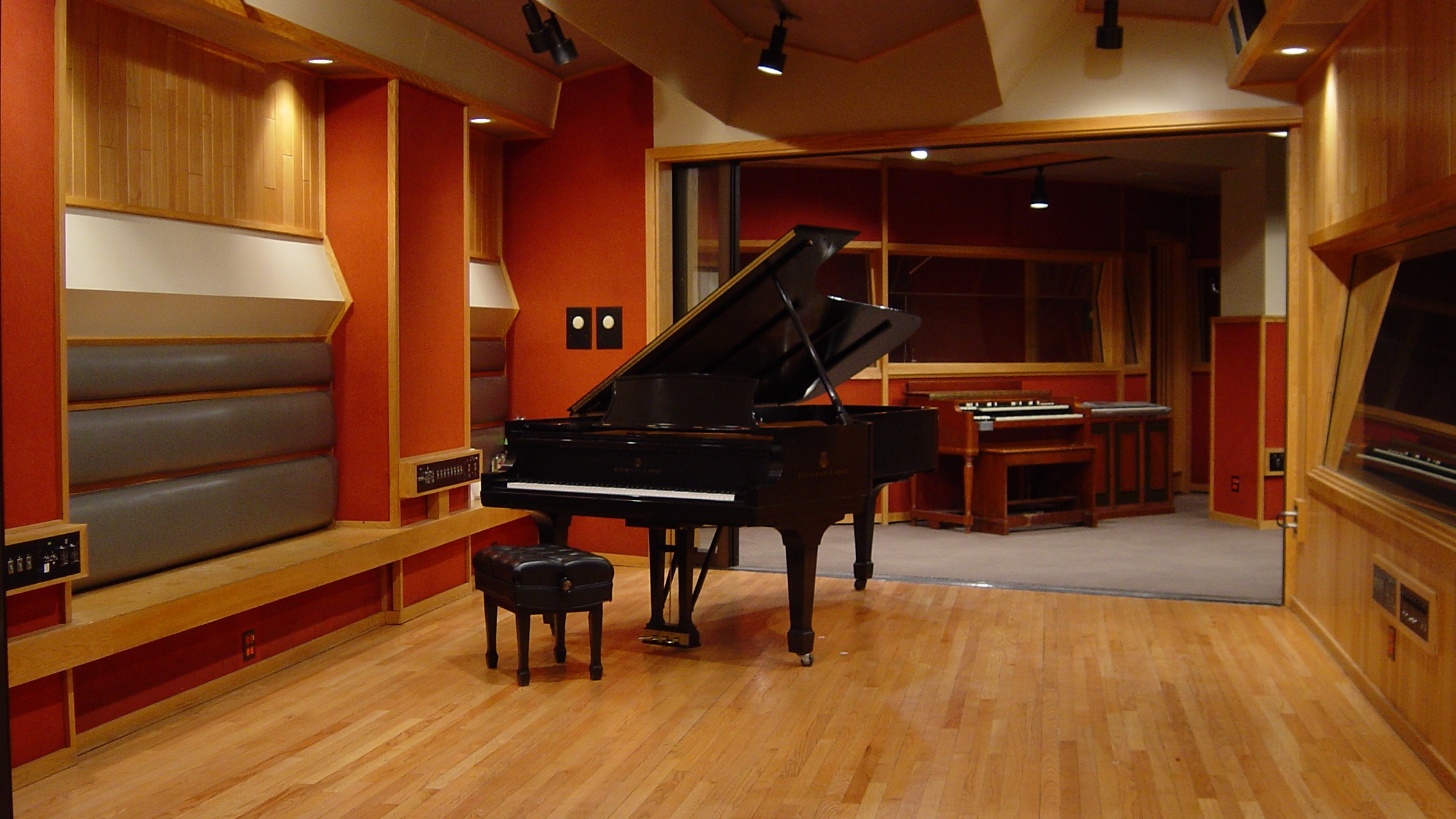 Comfortably create in one of our legendary music studios using vintage microphones, classic outboard gear and powerful Pro Tools systems. Our veteran engineers will help capture and sculpt your sound.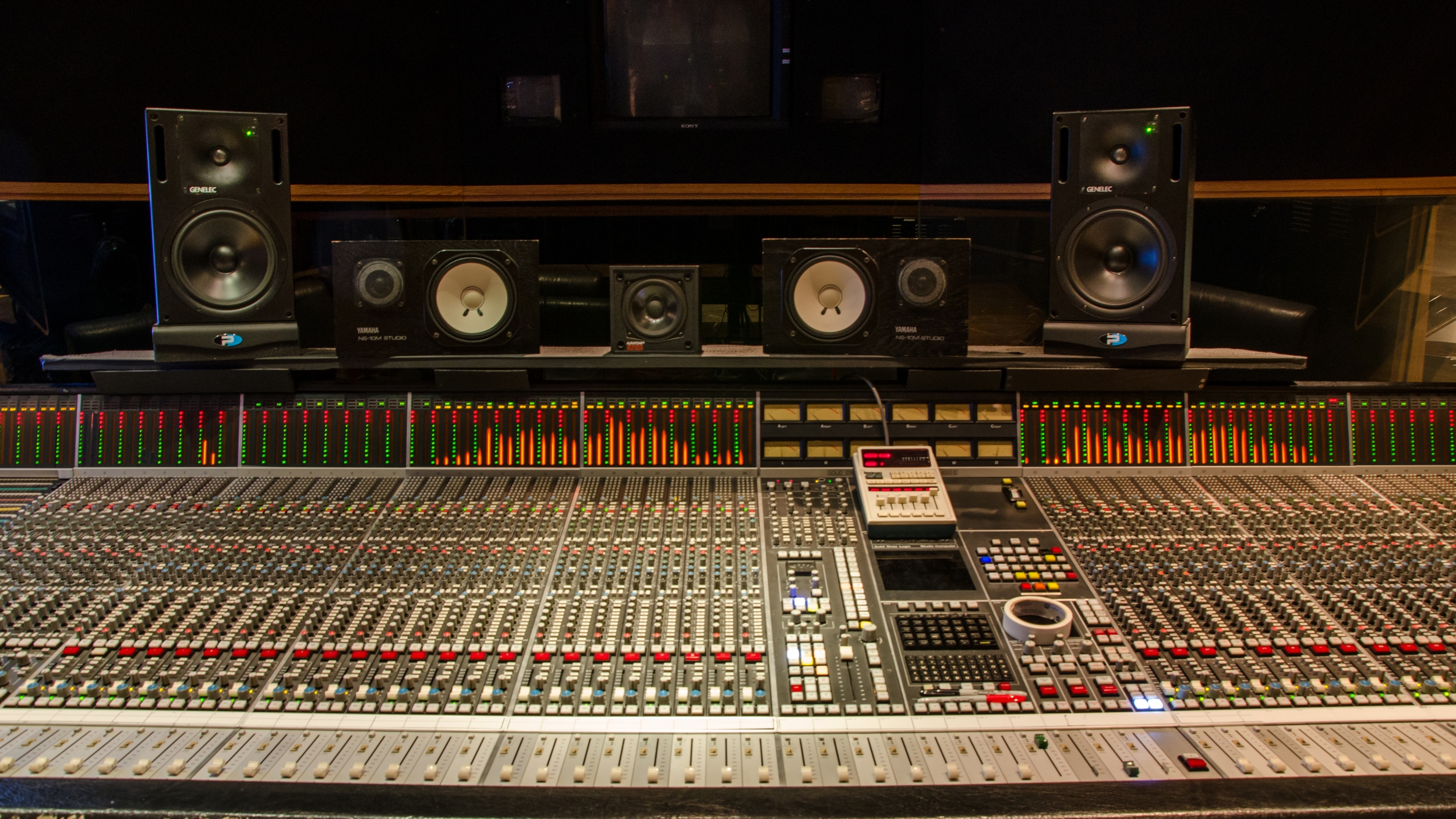 Spots, films, shorts, multimedia, all genres of music - we mix it all! Our experienced staff has access to the best in modern and vintage equipment in accurate rooms to ensure that your project sounds its best.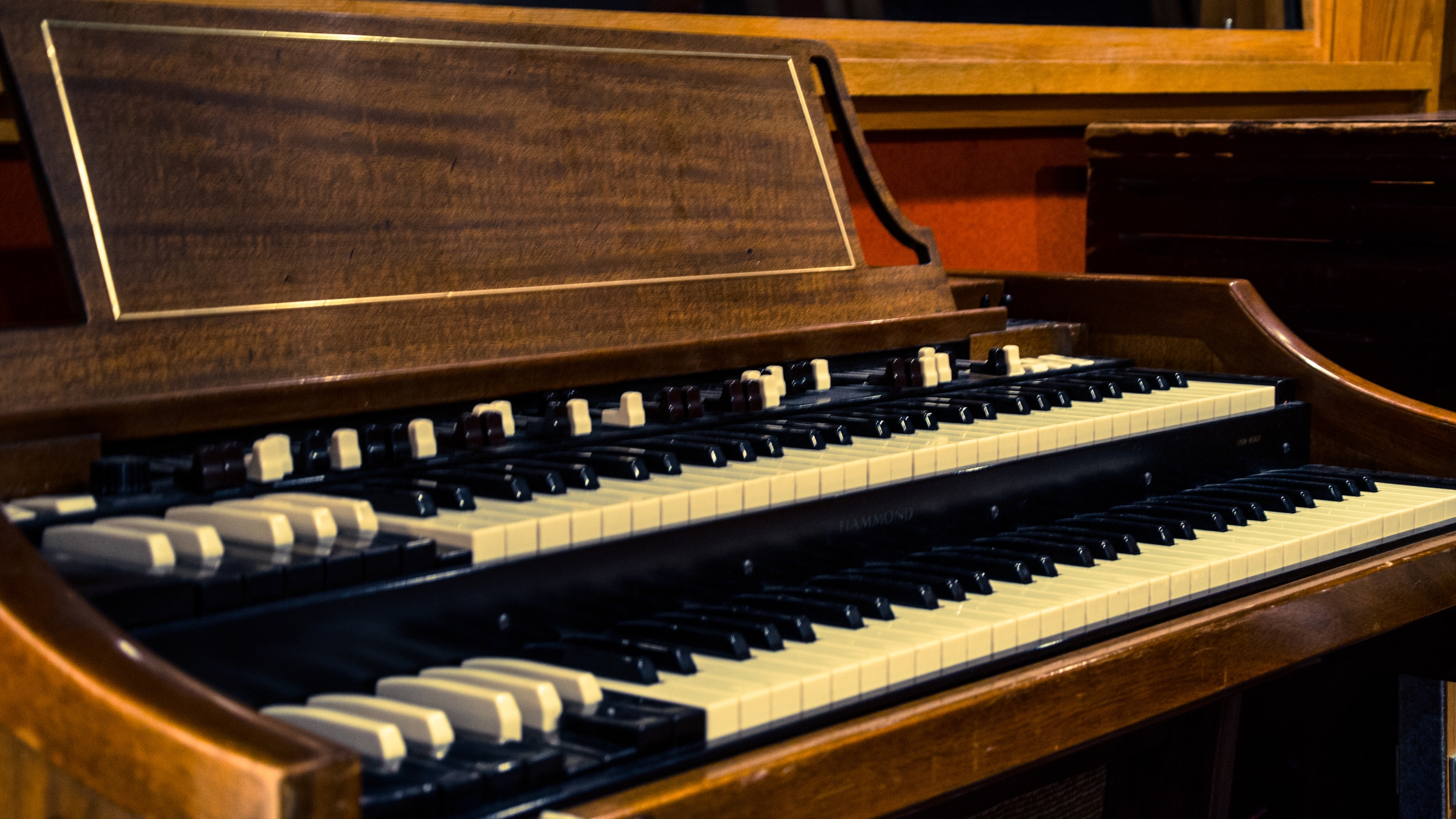 Need music for your commercial or project? We can create original compositions or search our extensive music library to find the perfect fit.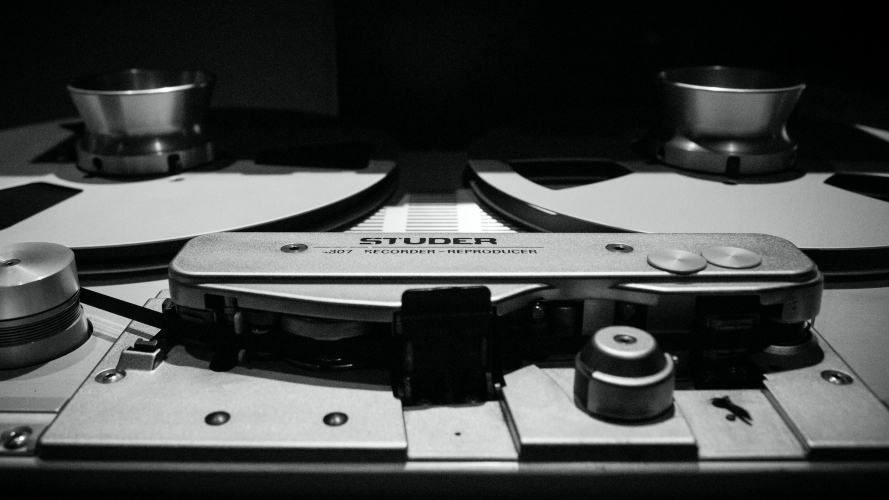 Our advanced tools and techniques will bring your old recordings back to life! We also clean up poorly recorded audio when it's one of a kind and requires saving.